"A big thank you to the following
world-famous and wonderful healers
for their support."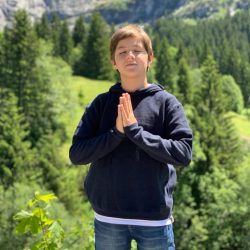 In the development of our quantum energy and frequency products, various world-famous healers and healer trainers have helped us to provide the purest, most helpful and healing frequencies for people, animals and plants in the new era, and also to have love resonate in all products. All participating healers – each renowned in their own specialized field – are united by a passion for alternative healing methods and a love for all living beings and the earth. They work as ambassadors and teachers around the globe and serve as inexhaustible sources of inspiration for people worldwide. As part of Leela Quantum Tech®, they came together and shared their expertise so that products can be created that will help you live your best life.