A path to more life force energy and vitality
Follow us into the fascinating world of quantum energy and frequencies. For thousands of years, many healers and enlightened people have described the realms of quantum energy and frequencies, as well as quantum physics and well-known inventors such as Nikola Tesla and Roger Boskovich. Experience how our groundbreaking technology can improve your whole life and feel this new, powerful energy flowing through you and your environment. Release and protect yourself from negative influences to clear your path for a healthier, happier attitude towards life. The path to inner and outer well being is right in front of you, as our products can support you and provide you with the endless, positive energy of the universe. Experience how our groundbreaking technology can improve your whole life and feel the new, powerful energy flowing through you and your environment.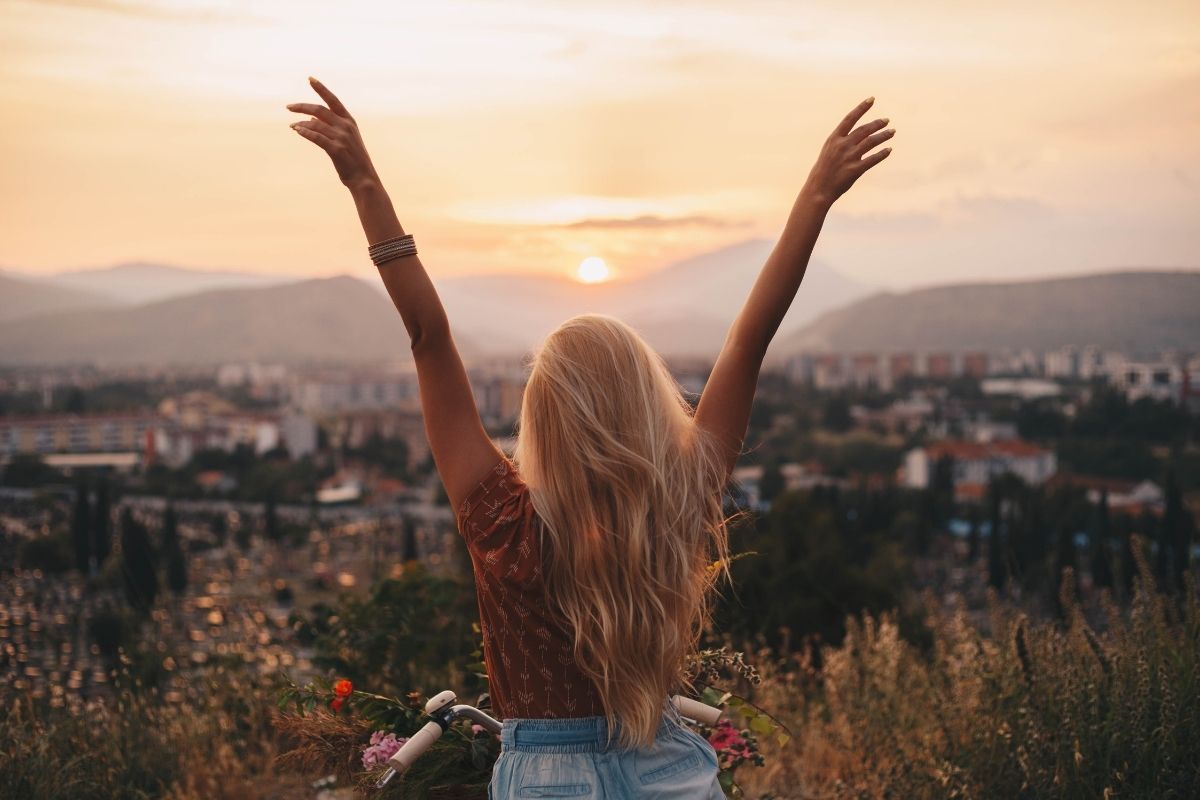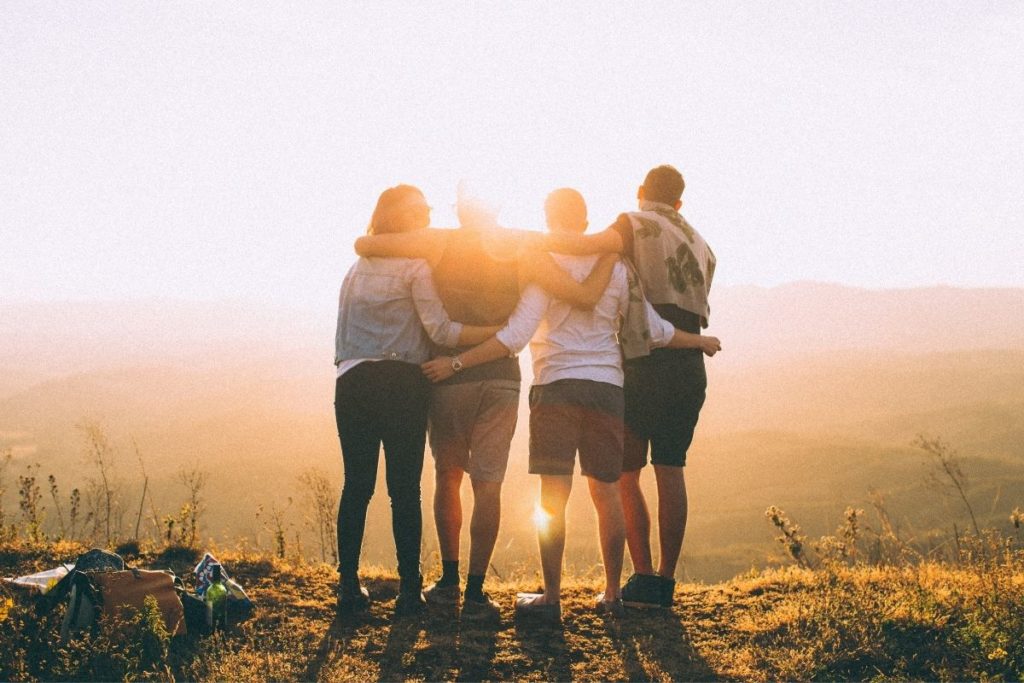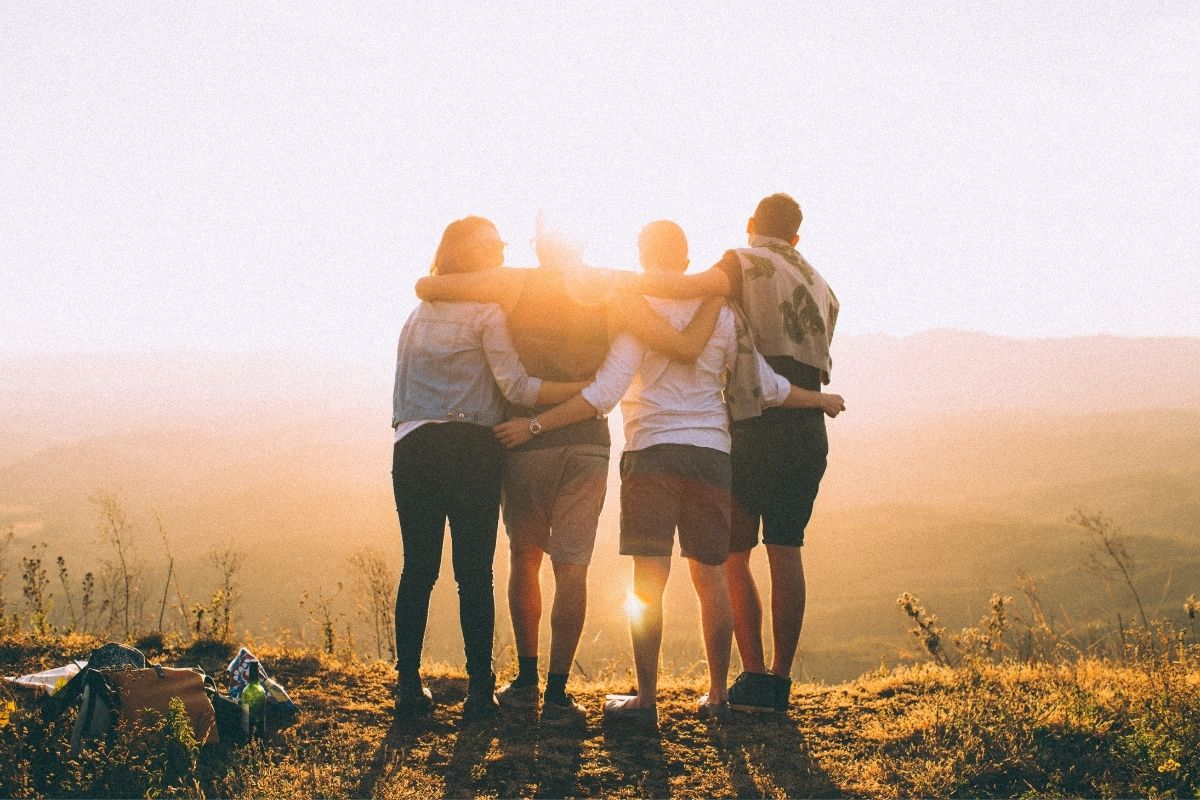 Perfect for the human body
The Leela Quantum Tech products for the human body can improve your health and increase your fitness level, while having a positive impact on your mind and thoughts. Whether you want to improve your sports performance, become more effective at work or focus more in class, we have the right product for you. From fashion and jewelry to our energy capsules and credit card-sized cards, our advanced frequency technology allows an almost limitless selection of objects to be charged with the beneficial power and healing effects of quantum energy.
In addition to people benefiting from the positive effects of quantum energy, animals can feel frequencies too, and use them to their advantage. Especially when they are tuned to their needs. We have a selection of Leela Quantum Tech products that have been charged with special frequencies, so that your pet feels healthy and just as comfortable at home as you do.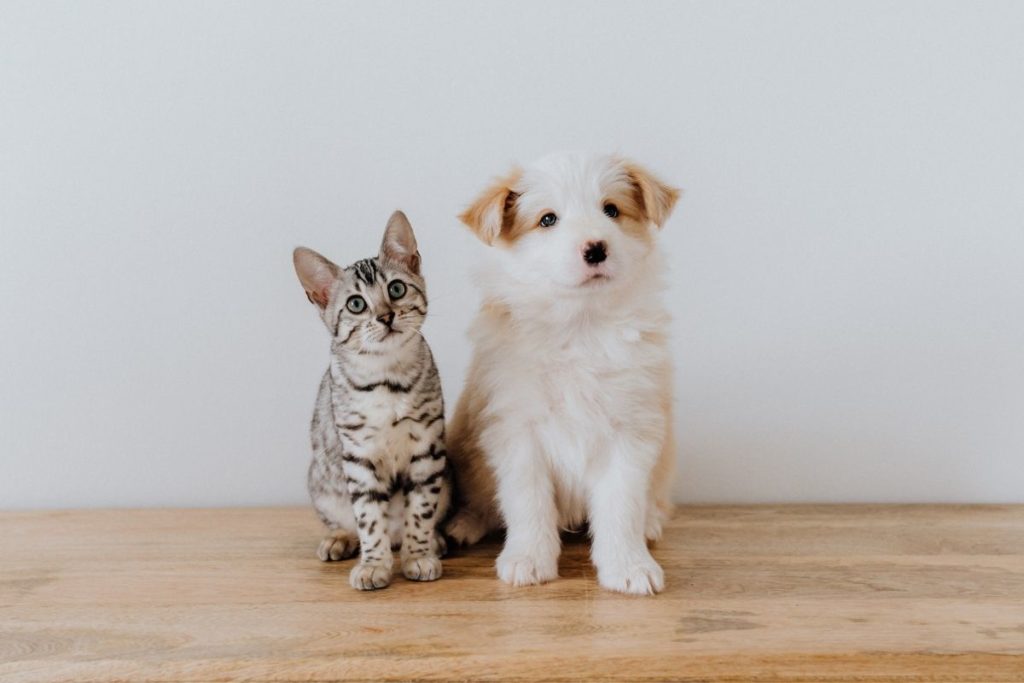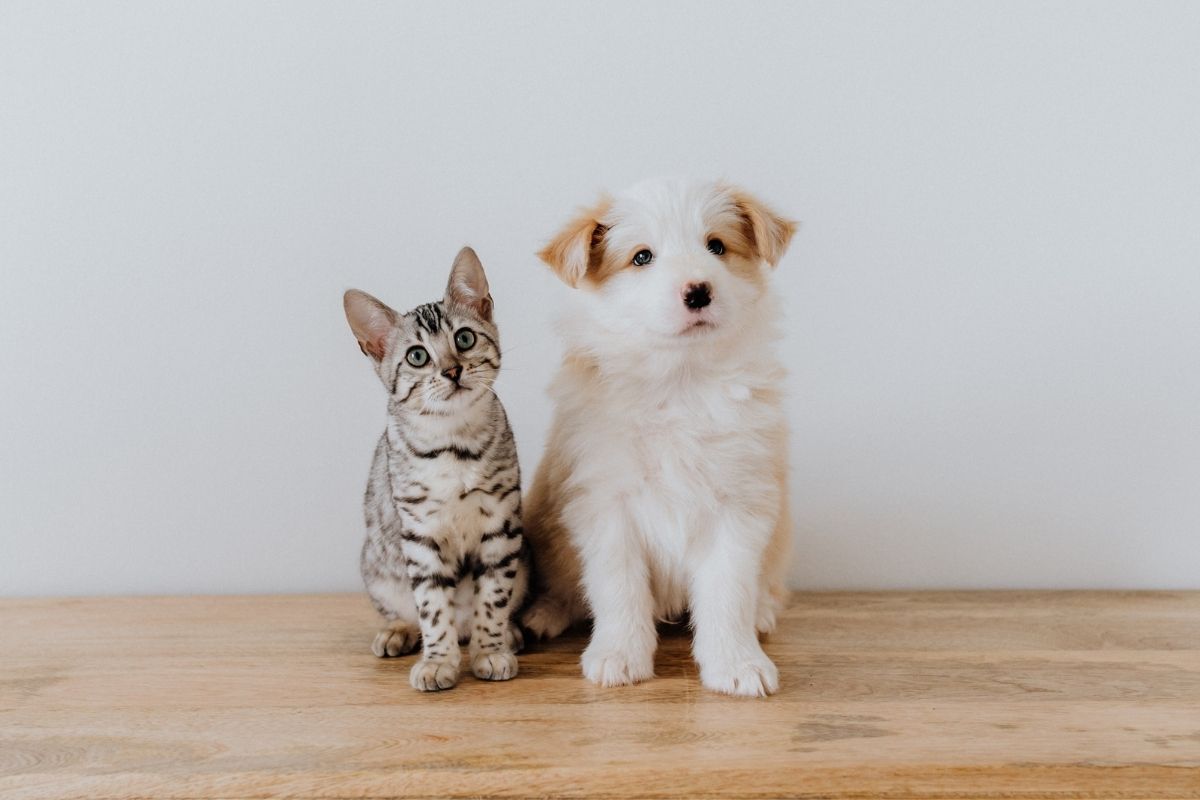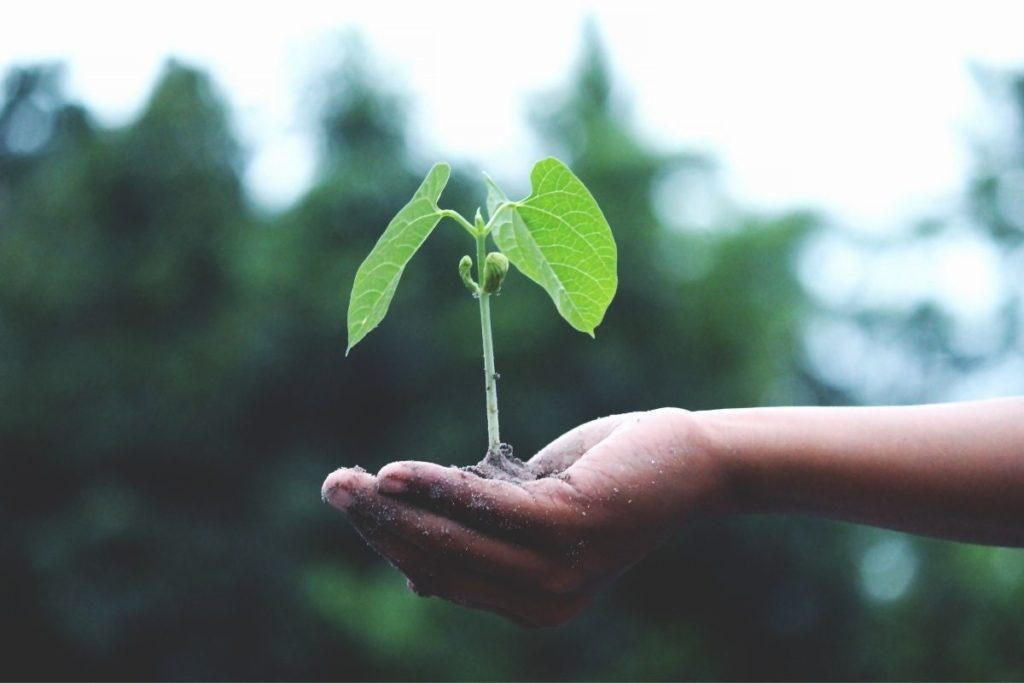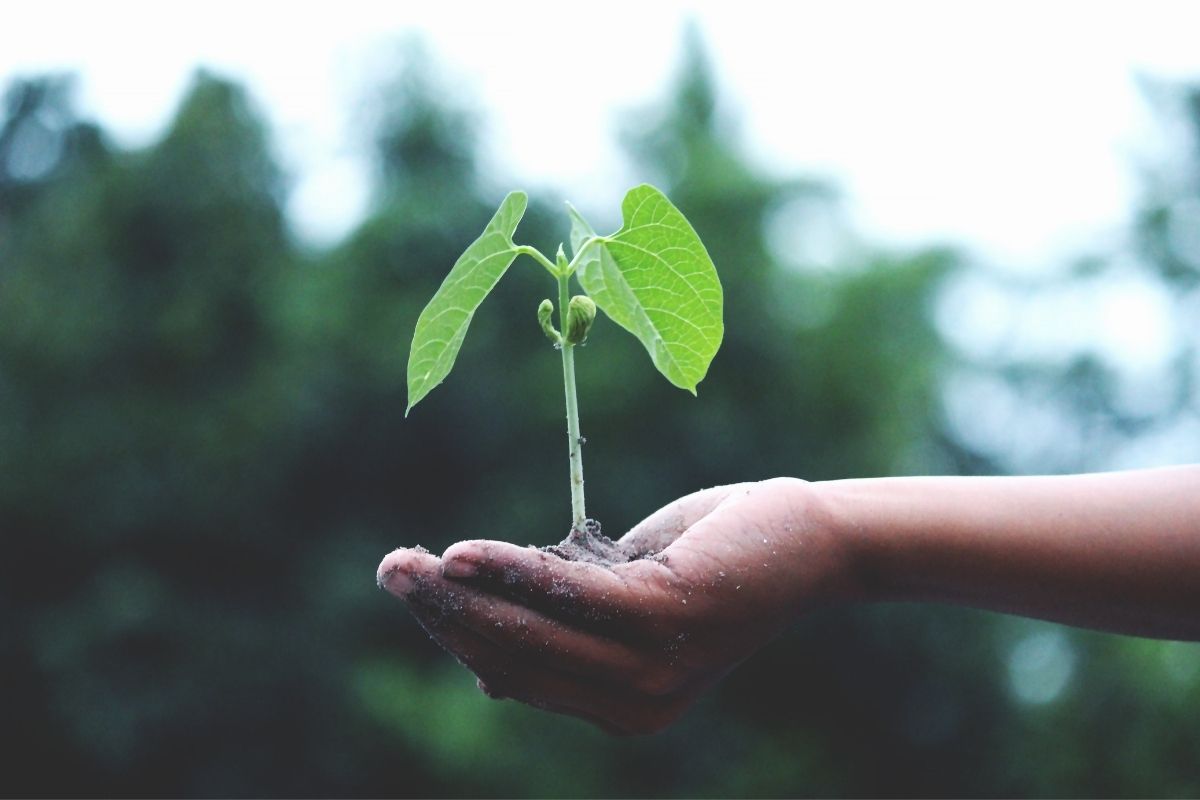 Our environment is made of modules that are connected through energy and interact directly with each other. With our products you can help the animals and plants around you to keep their natural energy and maintain a healthy general balance in the world. The flowers and plants in your garden, as well as the woods and meadows suffer from the increasing pollution and decreasing soil quality. This changes the universal flow of energy. Find out how you can support your garden and also make the world a better place with our quantum energy products.
To live a happy life you need a place to retreat, relax and recharge your batteries. Many people can feel if the energy in or around their house isn't flowing properly. Even if they don't quite consciously know what's wrong, they can feel that something is off. The consequences range from insomnia to nervousness and lack of concentration. At Leela Quantum Tech you'll find a selection of home accessories that have been charged with positive quantum energy. They can provide your home with protective frequencies to improve the quality of your life.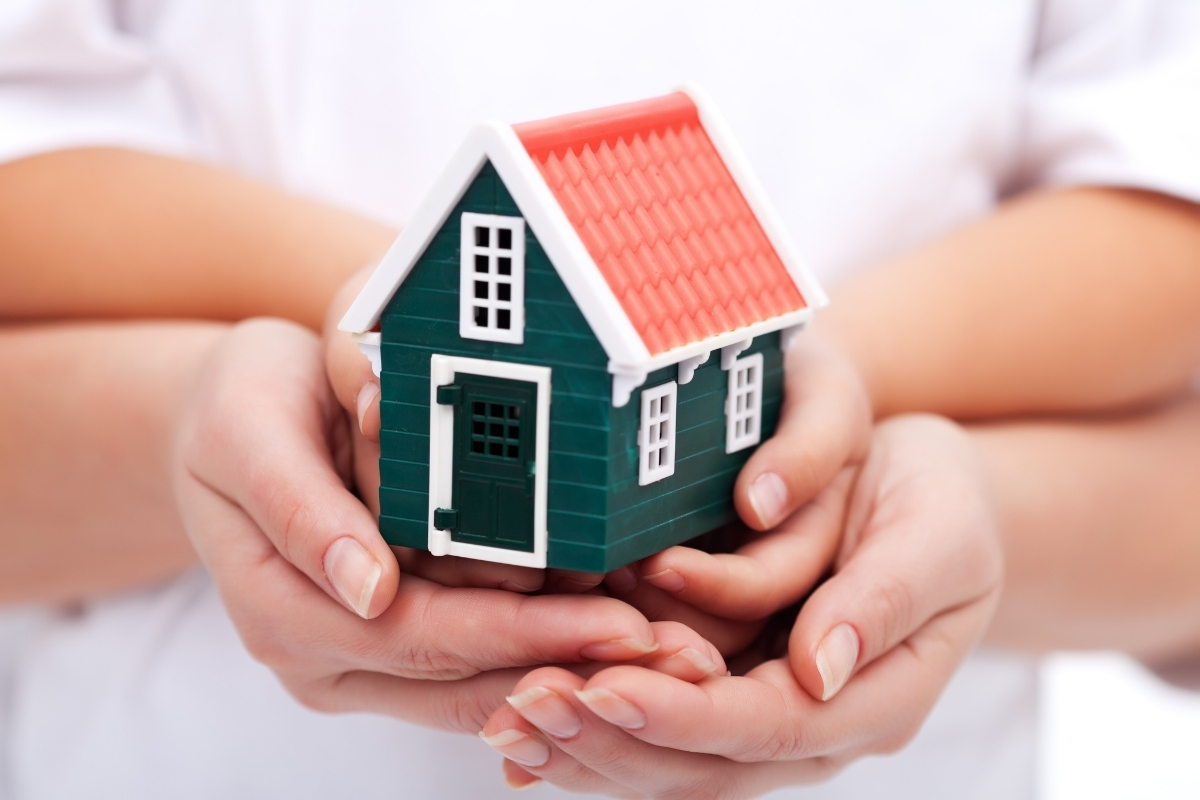 I used your new Leela Q H.E.A.L. card yesterday. It's really beautiful! Starting with the gorgeous healing purple bag! Such a nice quality! Love the material and design of the card! I held the card against my chest for about 20 min last night and I got very sleepy. I slept so good last night but may not of been a fair test due to how my day went. This morning I took the old HEAL frequency, Happy card, your new HEAL card and several other cards I have made with different frequencies and closed my eyes and muscle tested each card not knowing which one my husband was holding against me.... I tested 3 different times which one was the most beneficial and each time my body picked the new Leela Q H.E.A.L. card. I'm currently charging me a brass capsule with the frequency. Thank you! 🙏❤️
I'm very impressed with the new Leela quantum capsule and its new H.E.A.L. frequency set. It's the most powerful capsule I've tried so far and I really like it's brass. A very special product.
Your products are so absolutely amazing. I had no idea that a t-shirt can do soo many things: protect against all EMF, harmful virus and bacteria, but in addition provide the body with wonderful energy that's very noticeable and always tests great in our kinesiology tests. I'm a fan.
Your H.E.A.L. capsule is one of a kind. The healing frequencies are clearly noticeable and perfectly orchestrated that each time I wear or hold it, it provides my body and mind with wonderful energy that lifts me up and goes deep at the same time. Besides the Agni DNA capsule it's the best I've tried do far.
I love that you got these amazing fashion products to support us regarding 5g and so many other things. Thank you for also thinking of the little ones! I will get the baby hat for my sister's newborn bc especially babies need protection and comfort.
Absolutely love the new Leela Quantum sleep and rest card that I've had for a couple of weeks. I have had the most restful sleep without having to take anything at night. I always had trouble falling asleep and feeling rested when getting up. Also the inner peace card has been really helpful as well. Love the new frequencies.

For a better future of our planet
For every purchase we plant a tree to help the environment.
We hope you enjoy discovering all about the amazing effects of the Leela Quantum Tech products and the limitless possibilities of using them.