Research Studies & Certificates
"There is magic in everything. If you learn how to experience it, life is nothing less than a daily miracle. " 
(Sadguruh)
Gaining the trust of our customers is very important to us, regardless of whether it is about the healing benefits and methods or the manufacturing and quality standards of our products. Even though we work closely with people who can see and assess the energetic, physical and spatial advantages of our products precisely, we would like to offer to everyone, the scientific tests and studies that demonstrate the effectiveness and quality of our products. We have had them studied and verified, with various tests carried out through independent test institutes, test subjects and testers worldwide. All of the products we have tested have been awarded the IGEF certificate by the 'International association for EMF/Electrosmog Research'. A radiation protection of over 99% was proven for all of the articles in our clothing collection. The Leela Quantum and H.E.A.L. Capsules scored top points in the tests, by clearly showing a measurable improvement in heart rate variability and adaptability of the autonomic nervous system.
Although our tests and studies go far beyond the topic of electromagnetic radiation (e.g. measurements of mental and body energy, organ function, neutralization of radioactive particles, pesticides, herbicides, etc.), we would like to emphasize the topic of electromagnetic radiation/electrosmog, as it has become more and increasingly relevant in the last few months and years.
Our complete Leela Quantum clothing collection can be easily tested and verified for its protection effectiveness in relation to electromagnetic radiation. All articles tested, showed a better than 99% antibacterial and antiviral effectiveness, and tests clearly indicated a better than 99% protective effect against electromagnetic radiation (such as 3G, 4G, 5G, WiFi). Just as importantly, something that is currently unique in the world, our entire collection is also refined with quantum energy.
In this respect, the Leela Quantum Tech clothes offer optimal protection against EMF, bacteria and microbes, while at the same time, our customers can enjoy the benefits of quantum energy. This energy is stored in the silver threads in our products, in a special and particularly supportive manner. Leela Quantum Tech has all products finished with Leela Quantum-Blocs specially developed for this purpose. The prototype and the 24 to multi-dimensional energy and consciousness levels of the Leela Quantum -Blocs were developed and charged, optimized and tested in collaboration with Roman Hafner from Europe.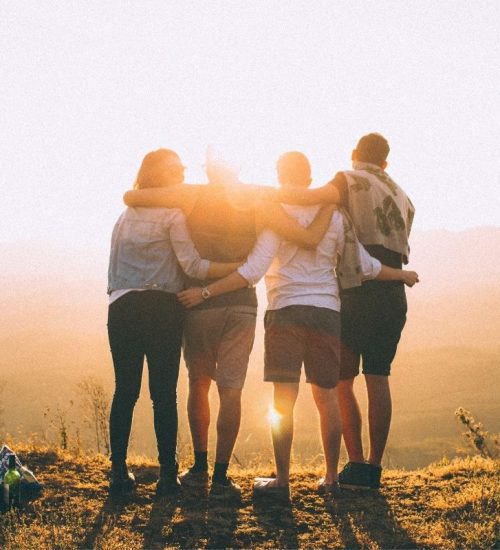 Roman Hafner is a pioneer in the development and application of quantum energy and developed the Y-pyramids in Europe more than 10 years ago. This knowledge, coupled with his unique ability to clearly see, build, isolate and move quantum fields and frequencies of all kinds has led to a truly wonderful product. Such a multidimensional quantum energy generator (also called "torus field generator") is pretty unique in the world to our knowledge. We are currently only aware of one competitor product, which only works with one of these more than 24 levels and thus lacks real multidimensional aspects.
These multidimensional aspects are the prerequisite for a really complete quantum space that is not industrially pressed, but free, infinite and energetically beneficial all around. It has not yet been decided whether this product will be offered for purchase in the future. If you are interested, please reach out to us.
With a bio-energetic or quantum frequency technology like that of Leela Quantum Tech, which works at the subatomic level, there is a way of to recognize that it works. Positive physiological results from the use of our products have been demonstrated in a variety of studies and tests using various health measurement techniques. In general, the health parameters of test subjects before and after the presence of electrosmog with and without the use of Leela Quantum Tech products are measured, and the differences show the negative effects of electromagnetic radiation and the protective effect of Leela Quantum Tech products.
Please note that while these tests have been performed with most Leela Quantum Tech products and various health measurement techniques, the underlying process and mode of action are the same for all products, so the same results can be expected for each of our products. The following are examples of such studies and tests:
Just click on a image to open the certificates pdf